« Ian Fleming Encyclopedia | Home | James Bond brand development programme »
Standard Chartered: High net-worth customer foreign exchange (FX) portal
Ambient communication to introduce new SC FX product at a trade show. Here's what the press release said about the product:
Standard Chartered has launched escape, which offers institutions the power to provide online foreign exchange to their customers. The bank is well known for providing first class emerging markets liquidity, and they are now able to "white label" this service for other institutions and their customers.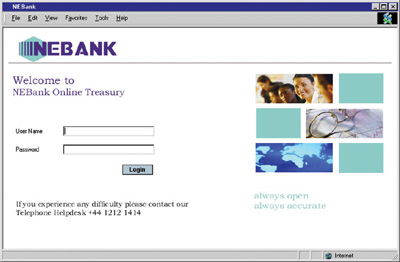 With Standard Chartered they have access to a wealth of emerging markets knowledge and expertise that can be passed on to their clients. Standard Chartered's foreign exchange network spans over 100 different currencies and, through escape, puts it right at the customers' fingertips.